Sermons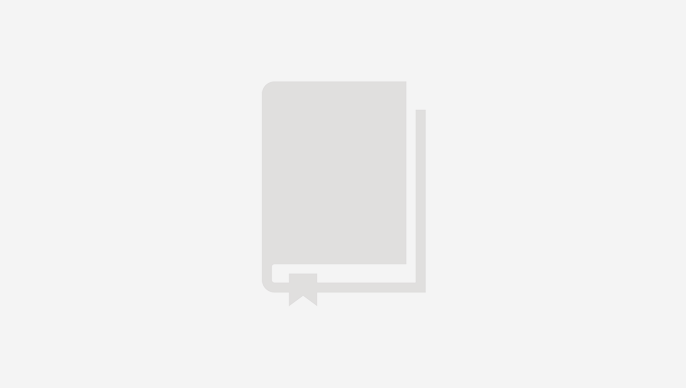 Why Are You A Member Of The Church?
Series: Members Of The Body
What comes to mind when you think of the word "church?" A building? A denomination? A group of people? As we discuss the term "church" in our lesson today we need to agree on the terminology in order to know how to become a member of it.
Timestamps
1. Introduction 0:00
2. The "Church" Which Belongs To Christ 5:00
3. Why I Am NOT A Member of the Church 12:45
4. Why I AM A Member of the Church 22:35
5. Conclusion 39:50

Play